The Premier Channelview Irrigation Repair Contractors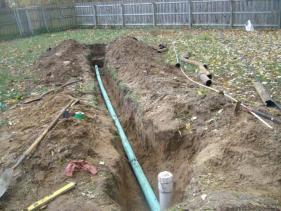 The Channelview area has had sprinkler systems since the late 1990s but a big boom hit between 2000 and 2005 as home prices increased. The systems that were installed were not always the highest quality and some were DIY kits. We've cleaned up quite a few of these substandard systems over the past few years and can do the same for you. If you don't know much about irrigation systems, you could be wasting hundreds of dollars every year on a substandard one.
As a premier irrigation installer and repair company, we've seen enough of these bad systems to know that they are out there. Our Channelview irrigation repair contractors can fix them, even if you are on a budget. Most of the time all these older systems need is some TLC and a slow diet of new parts. The biggest issues we see are with the above ground portion of the system and these parts are easy to get to and repair. Pop up heads, risers, and diaphragms can be replaced all at one time or in smaller batches. If there are leaks in the delivery lines from poor installation or subpar adhesive, we can fix those as well.
Schedule A Channelview Irrigation Inspection Today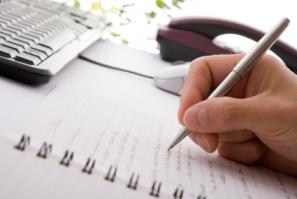 The worst thing that can happen with an old system is neglect. If you continue to use a bad system it will continue to get worse until it finally goes belly up. The earlier you call us to get an inspection, the earlier you can begin to get your system fixed.
As the top sprinkler repair service in Channelview TX, we will make sure you have the best system you can possibly have within the budget you give us. It might mean pulling out your entire system and replacing it will a state-of-the-art one or it could be adding a rain sensor to your controller so the system only turns n if you need it. Whatever your needs, we'll fit them while still keeping you within the water conservation laws.
You'll never pay for anything that we haven't already agreed upon in a written contract. That might mean you get a change order if we run into a problem, but that's much better than having a surprise on your bill.
Call us right now and get on the list for a comprehensive irrigation audit. We'll give you a full written report on how your system works, our suggestions for upgrades, and the cost to do so.