Top Notch Channelview Irrigation Repair Services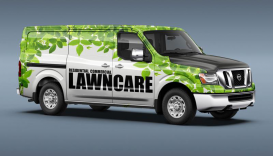 Channelview residents, if you are looking for a team to take care of your irrigation system, you've found it. Do you have water sitting in your lawn after the sprinklers turn off? Are your pop-up heads spraying in all kinds of directions? Does your yard look terrible even though you have an irrigation system in place? We can help!
Our Channelview irrigation repair techs are fully licensed and insured for both residential and commercial irrigation repair and installation. We work on all major systems including Hunter, Toro, Irritrol, Rainbird, K-Rain, Weathermatic and more. We have all of the specialty tools needed right on our truck along with thousands of factory direct replacement parts.
Our Channelview irrigation repair team does all of the following:
Sprinkler repair
New Installation
Spring/Fall tune-ups for your system
General Maintenance and Inspections
Checks and adjustments of sprinkler systems
Sprinkler head repair and replacement
Raising and lowering sprinkler heads
Sprinkler valve replacement
Electronic sprinkler valve location
Repairing broken sprinkler pipes
Sprinkler controller timer replacements
Wiring problems
Coverage problems
Pool rerouting
Rain and Freeze Sensor Installation
Double check assembly replacements
Pump system installs
And much more
Our techs are available for system optimization, extended sprinkler coverage and emergency repairs too! We also specialize in custom irrigation design and installation, coverage analysis and multi-zone system installation and repair.
Get The Precise System That Your Yard Needs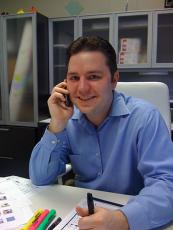 We've seen our fair share of cookie cutter systems and realize that this wasn't such a good approach. Every yard is unique and has its own needs – even if they look the same above ground.
Get service from a serious provider, not a handyman who may or may not know the intricacies of your system. Irrigation is a precise business and one miscalculation can kill off precious perennials or leave you mowing a jungle every week. We don't miscalculate. We do it right, precisely right, the first time, every time.
Sod Installation in Channelview
If you want to skip seeding and watering for instant curb appeal, sod lawn is right for you. Our sod installers work with several local and non-local sod formulations that grow deep roots and can put up any weather you'll find in Channeview. We can also show you how to care for your new sod lawn with only a few small changes to your watering and trimming habits. Speak with us today about your sod installation needs.
Outdoor Lighting Installation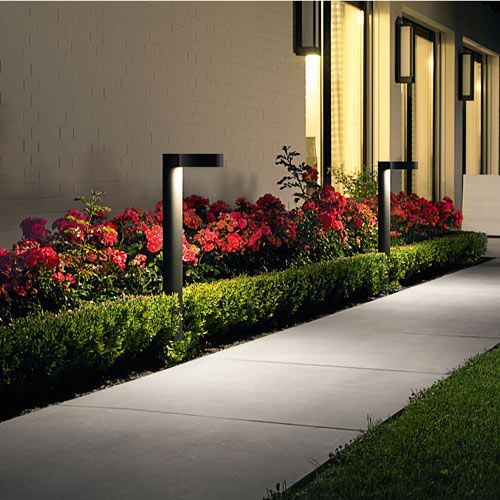 It doesn't cost a fortune to improve the looks and safety of your home at night. Our outdoor lighting installation team can set you up with post and rail lights, wall fixtures, pendant lights, recessed can lights, and more. Whether you know exactly what kind of lighting you want, or whether you want to explore your options, we're always happy to help.